Quint Ink & Marking Supplies
Quint carries a full supply of ink types, from rubber stamp ink to military/commercial identification inks. We carry quantities from 2 oz bottles to gallons in a wide range of colors and ink types – from non-porous to porous, from white to black and most colors on the color spectrum.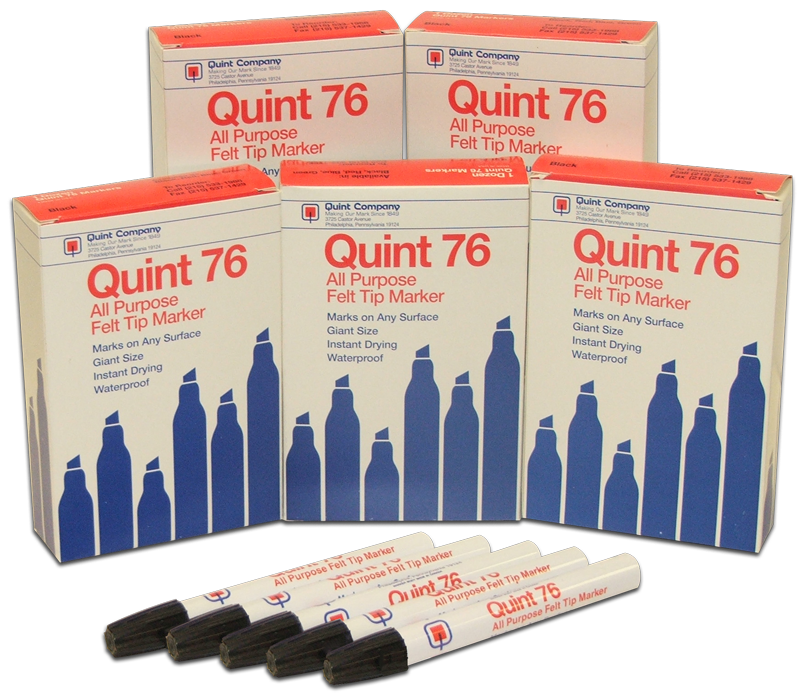 Quint 76 Felt Tip Markers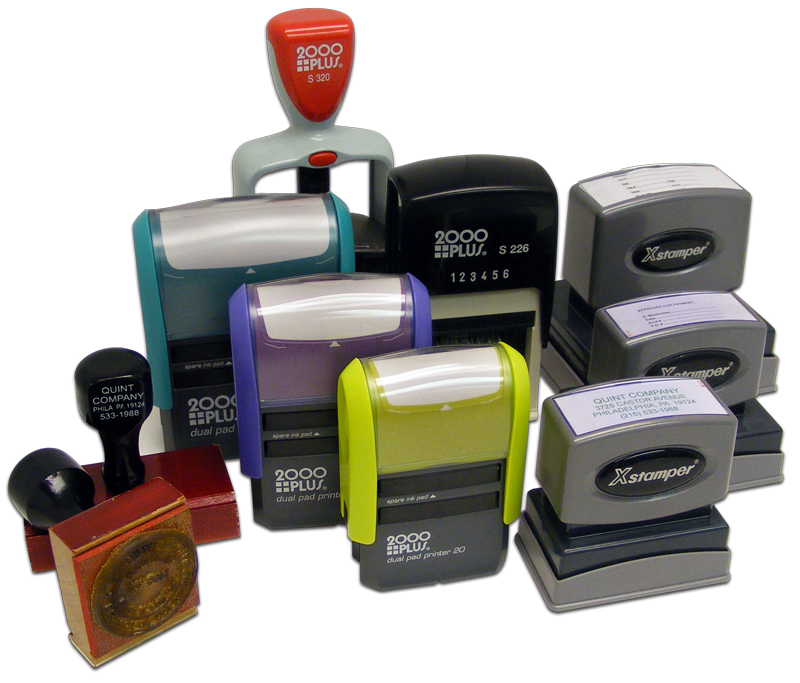 Rubber Stamps, Self-Inkers
Full line of Rubber Stamps,
2,000 Plus Self-Inkers
X-Stampers
Ink & Accessories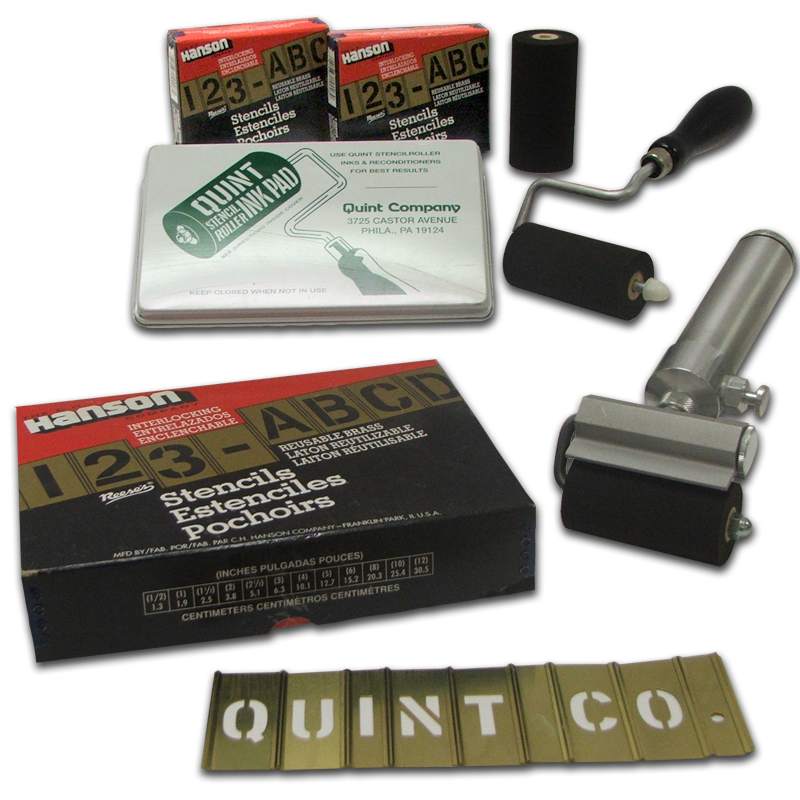 Hanson® Interlocking Brass Stencils
1″ – 6″ Numbers and Letters
Larger sizes available- Special Order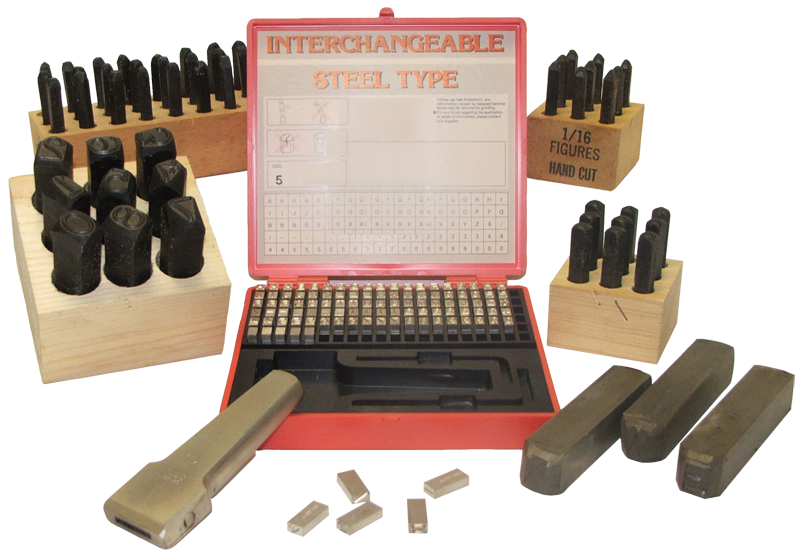 Young Bros.® Steel Hand Stamps
Available in- 1/16, 3/32, 1/8, 3/16,
5/16, 3/8, 1/4, 1/2.
Pryor® Steel Hand Type, Holder Available
Call for Sizes.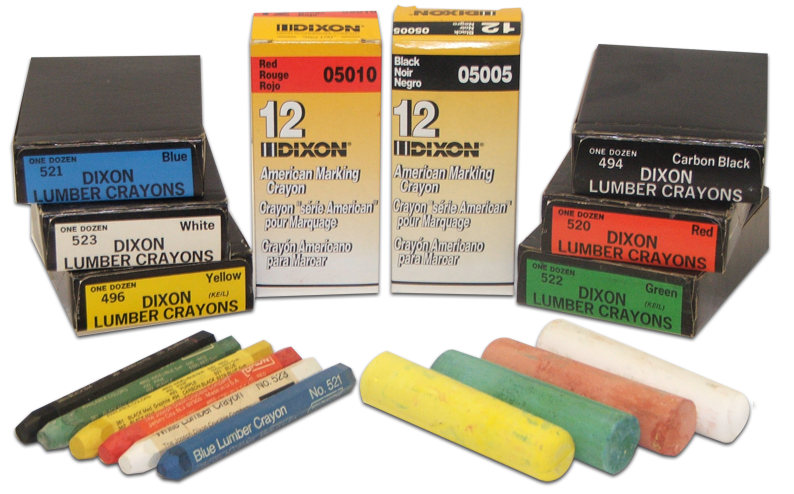 Dixon® Lumber Crayons
Wax Marking Crayons
Railroad Chalk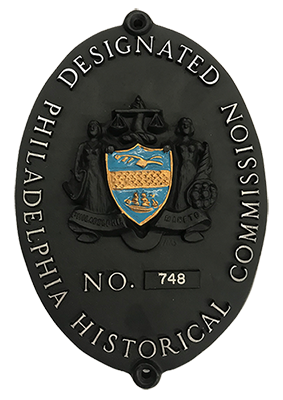 Ordering
Don't see what you need?
For inquiries and ordering contact Quint directly.