Flexographic Photopolymer Printing Plates
Making our mark since 1849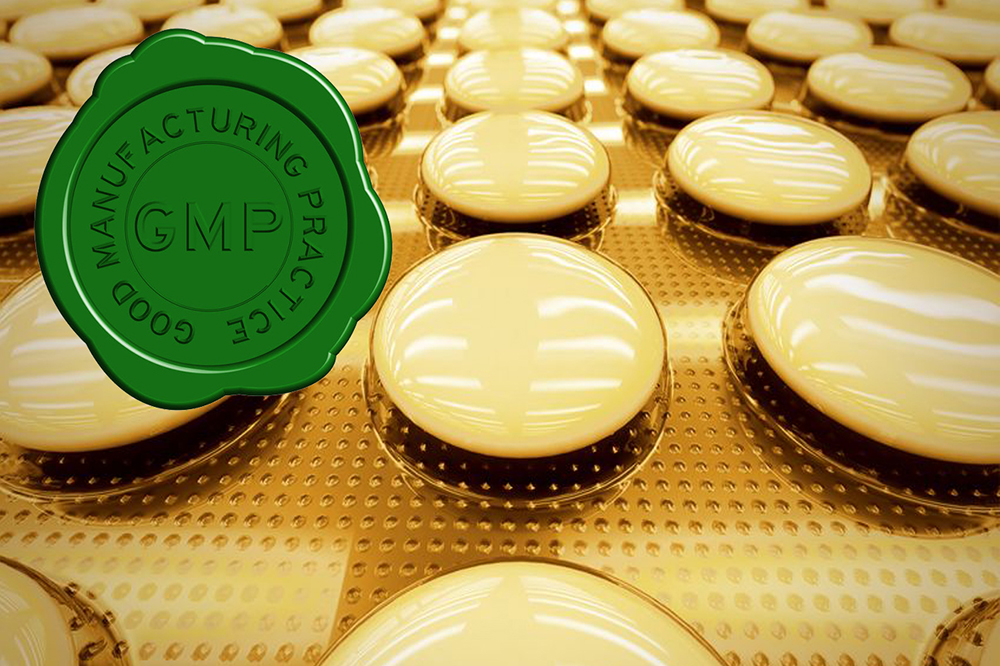 Medical Packaging Experts
Manufacturer of Hapa and Metronic print mats for the Pharmaceutical and Nutraceutical Industry as well as a pioneer in pharmaceutical blister packaging barcoding
Quint produces premium Photopolymer plates with a wide range of plate materials to meet industry needs. The Quint plate room operates under GMP, Good Manufacturing Practice, regulations enforced by the FDA. GMPs provide for systems that assure proper design, monitoring, and control of manufacturing processes and facilities.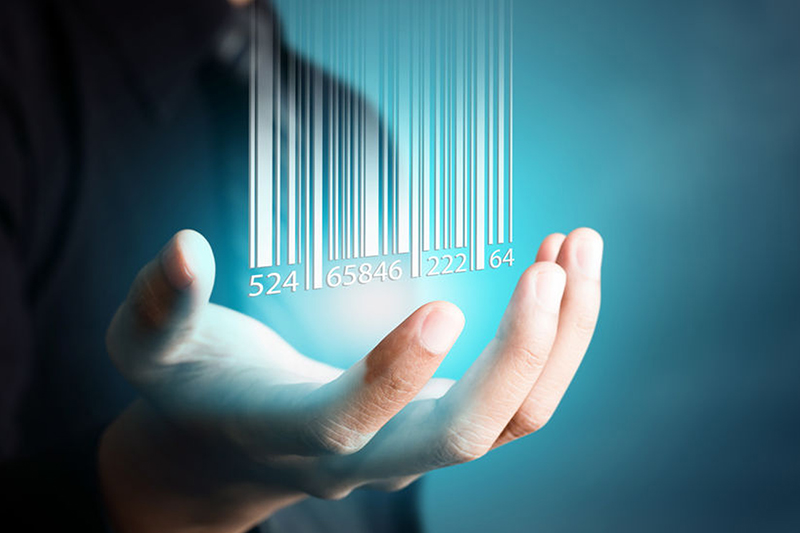 Barcode Trailblazers
Quint Company has been a pioneer of pharmaceutical bar code blister packaging for 30 years.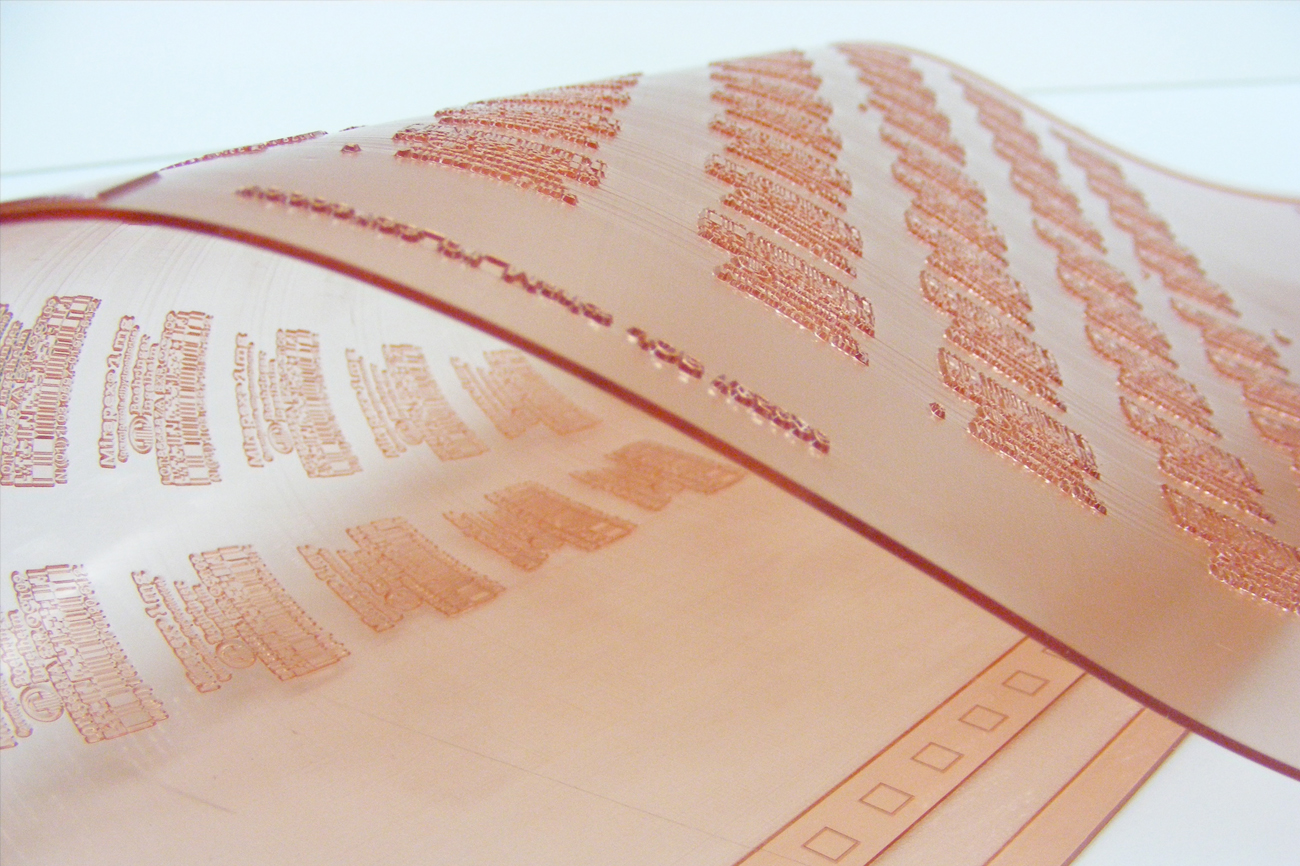 Digital Excellence
DuPont Cyrel® Digital imaging with Fiber lasers and dedicated optics to guarantee superior & reliable imaging.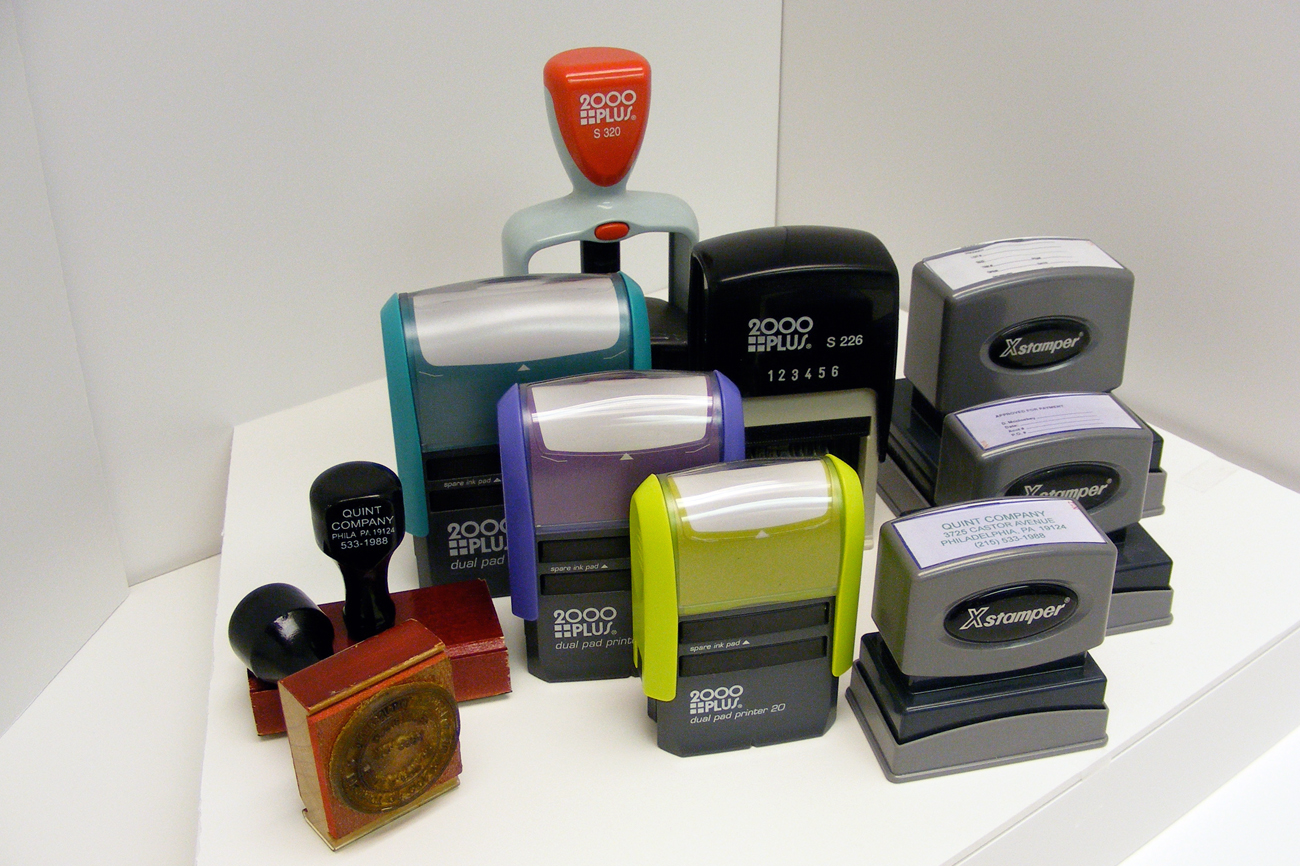 Ink & Marking Supplies
Quint carries a full supply of ink types, from rubber stamp ink to military/commercial identification inks.
We have History Behind Us
170 Years & Counting
Quint Company was founded in 1849 by S.H. Quint making its mark on Old City Philadelphia's history. For 100 years our offices at 4th & Chestnut Streets, sometimes referred to as the Quint Mint, produced stamps, stencils, medals, badges, rags and coins such as the Masonic Chapter pennies.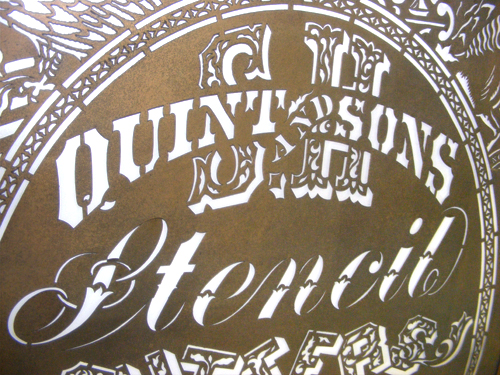 Quint has been and continues to be an extremely proficient, dependable and customer focused supplier to our company. Their expertise and error free work has allowed us to focus on our core business without worrying about printmat issues.
UDL Laboratories has enjoyed a business relationship with Quint since early 1996. Over that time, Quint has consistently maintained a courteous and professional manner of communication and strives to deliver top-notch
quality. Quint has produced several thousand Polymer print mats for UDL over the years, and we would not hesitate to explore additional
opportunities with Quint in the future.
Your hard work, dedication, and attention to detail is very appreciated.
Quint goes above and beyond to deliver best-in-class service, even in the
most difficult circumstances. Proud to partner with such a great group of people.